Federal Court Decision Threatens Pipeline Work Around Wetlands
By Stephen Barlas, Contributing Editor, Washington, D.C.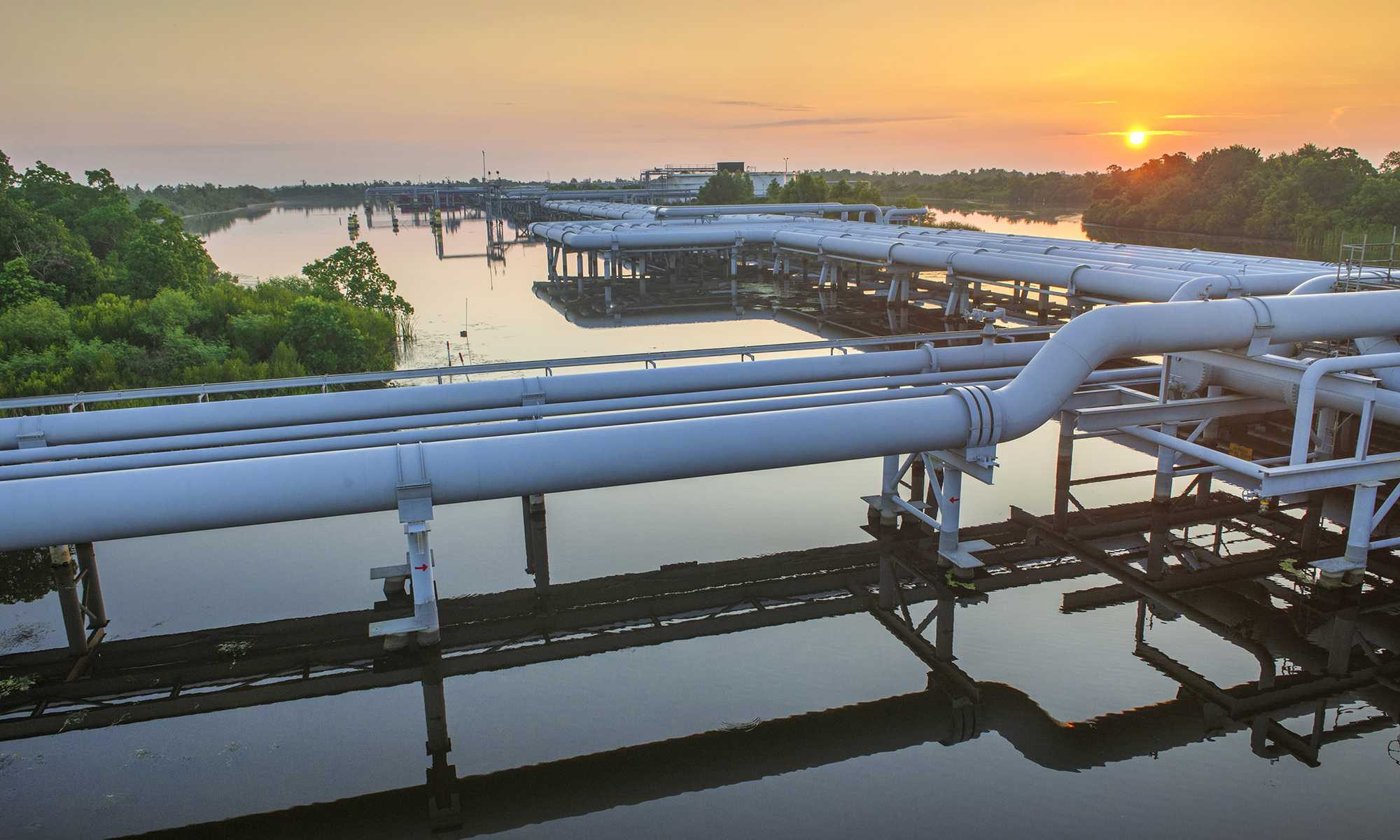 Pipeline construction in and around wetlands faces a major, new legal impediment given the significant decision by a federal district court in Montana in mid-April. 
The court vacated Nationwide Permit (NWP) 12, which is widely used by pipelines for trenching activities in and around potential wetland areas where projects would not result in the loss of greater than half-an-acre of water.
The U.S. Army Corps of Engineers (USACE) either approves or rejects these permits when pipelines would cross waters of the United States (WOTUS). Otherwise, for big projects crossing wetlands, pipelines must obtain individual Clean Water Act permits.
"That is a time-consuming alternative that is not really appropriate for linear construction projects, and it is often fraught with legal challenges as well," stated Catherine Little, partner and section leader for Troutman Sanders' Environmental & Natural Resources Section.
The Montana court ruled in a case initiated by Northern Plains Resource Council, which argued Keystone XL should not have been approved because the Corps acted "arbitrarily and capriciously" in not considering requirements of the Endangered Species Act (ESA).  
The plaintiff said this should have been done through consultation with the U.S. Fish and Wildlife Service and National Marine Fisheries Service when it issued the latest version of the NWP 12 in 2017. The Corps argued that consultation was unnecessary.
The court decision affects other pipeline projects beyond the Keystone XL project, which would deliver 830,000 bpd of crude oil from Hardisty, Alberta, to Steele City, Neb. It is possible other pipeline projects in Montana with NWP 12 permits could be stopped or at least be vulnerable to lawsuits. The Corps has announced it will cease processing all NWP 12 permits while the court case moves through appeals. 
In late April, the federal court rejected requests from both the Corps and the U.S. Justice Department to stay its decision. Briefs are being filed by both sides, and there is a possibility that both federal agencies will take their appeals to the 9th Federal Circuit Court of Appeals.
A spokesman at the Corps did not respond to an inquiry asking how many NWP 12 permits are currently in house and which considerations have been terminated. Little noted that a useful reference point is in the NWP 12 decision document issued by the Corps in December 2016 in which the agency estimated NWP 12 would be used for about 11,500 projects per year nationally.
The Keystone XL project is being built by TC Energy, formerly TransCanada. A spokesperson for the company did not respond to a request for comment. 
If the Montana federal court decision withstands legal challenges, the Corps, according to Troutman Sanders Partner Andrea Wortzel, might initiate a rulemaking requiring completion of a Section 7 consultation with the Fish and Wildlife Service. 
"A more likely scenario – again assuming the order stands – might be for the Corps to initiate consultation for the next round of nationwide permits, which are due to be issued in 2022," she explained.      
The court decision came a few weeks before the U.S. Environmental Protection Agency (EPA) issued its final rule on what constitutes "waters of the U.S.," a standard that dictates which water bodies are wetlands and which are not. It qualifies fewer bodies of water as wetlands compared to an Obama administration rule in 2015. 
"The WOTUS rule is a positive development for interstate pipelines generally, as compared to the more expansive 2015 Obama WOTUS rule," added Little. "That said, we do not believe that this rule will translate into a significant decrease in existing permitting obligations for interstate pipelines."
Related Articles