People in the News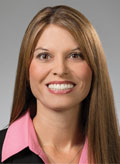 Williams Companies appointed Debbie Cowan as senior vice president and chief human resources officer. She previously served as global director of Human Resources at John Zink Company and manager of Human Resources for Aircraft Fueling Systems.
Economist Michelle Michot Foss has been named a fellow in energy and minerals in the Center for Energy Studies at Rice University's Baker Institute for Public Policy. She will help lead a new initiative that will focus on an improved understanding of non-fuel minerals resource development issues, opportunities and constraints, and the requisite impact on energy markets and geopolitics.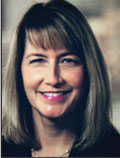 NW Natural appointed Melinda Rogers as vice president, and chief of Human Resources and diversity officer. She previously worked with the company in Human Resources and senior of Talent Acquisition.

Ameren Illinois made three changes at the management level: Erik Kozak was promoted to vice president of Gas Operations; Teresa Shaw was hired as vice president of Regulatory Affairs and Finance; Jim Blessing was promoted to vice president of Regulatory Policy and Rates.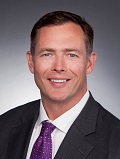 Robert J. McNally, EQT's chief financial officer, will become president and chief executive officer of EQT and join the Board of Directors. James E. Rohr will become chairman of the board.

Nick Stavropoulos retired as president and chief operating officer of Pacific Gas & Electric (PG&E). He joined the company in 2011 and was promoted to the position he is leaving on March 2017. Prior to that, he was executive vice president and chief operating officer of National Grid. (Related article)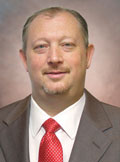 Bryan Ellis is the new president of Wild Well Control, a Superior Energy Services company that specializes in well control and engineering services. He started with the company in 2008, working most recently as chief administration officer for finance and administration. He replaces Freddy Gebhardt.
Brent Smolik joined Noble Energy as president and chief operating officer. He has more than 35 years of oil and gas experience, having served as chairman, president and chief executive officer of EP Energy; president of the exploration and production company of El Paso Corporation and president of ConocoPhillips, Canada.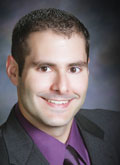 Travis Bodin has been promoted to survey office operations leader at Fenstermaker mapping. He has been with the company since 2004 and will oversee daily operations of all survey mapping locations, the midstream asset and the commercial operations, concerning LNG exports and related pipelines at the Rio Grande LNG and Galveston LNG projects.