People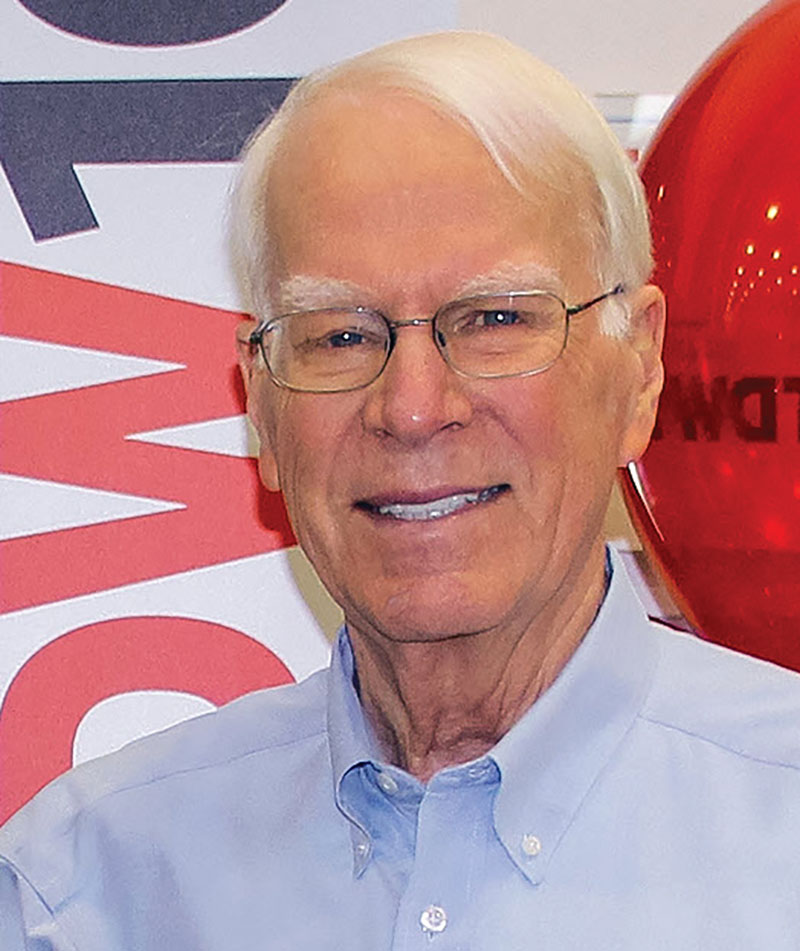 T.D. Williamson (TDW) Chairman Emeritus Richard B. "Dick" Williamson received the International Pipeline Conference Lifetime Achievement Award Sept. 30 during the International Pipeline Expo (IPC), held virtually from Calgary, Alberta, Canada.
Through Williamson's passion, TDW has become "synonymous with pipelines," IPC said. It credited Williamson with expanding the international presence of the American Society of Mechanical Engineers (ASME), including co-founding its International Offshore Pipeline Forum (IOPL), serving as vice president of and helping to form ASME's International Petroleum Technology Institute. Williamson also worked to develop the first-ever ASME-sponsored India Oil & Gas Pipeline Conference.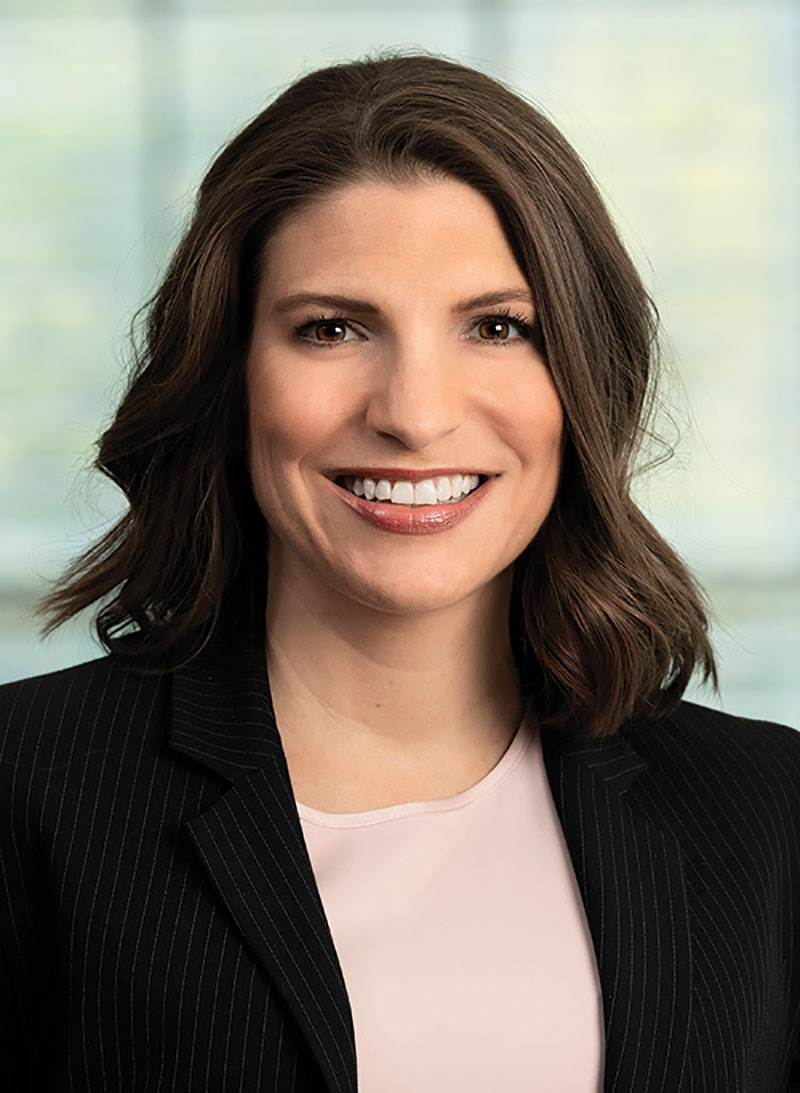 Noble Midstream made a number of leadership changes after Chevron closed its acquisition of Noble last month, a transaction that gave Chevron a 63% stake in its midstream limited partnership. Robin H. Fielder, president and CEO of Noble Midstream Partners, was named president and CEO of Noble Midstream GP, succeeding Brent J. Smolik as CEO. Thomas W. Christensen, chief financial officer (CFO) and chief accounting officer, and Aaron G. Carlson, general counsel and secretary, will remain in their current roles.
Colin E. Parfitt, vice president of Chevron's Midstream operations, joined Noble Midstream's board of directors as chairman. Also joining the board were Alana K. Knowles, vice president of Chevron Downstream & Chemicals and Midstream; Andrei F.B. Behdjet, general counsel of Chevron Downstream & Chemicals and Midstream; and Steven W. Green, president of Chevron North America Exploration and Production. Fielder, who was named a director in August, along with Noble Midstream's three independent directors, will remain on the board. Leaving the board immediately were Kenneth M. Fisher, executive vice president and CFO; Thomas H. Walker, senior vice president of Noble Energy U.S. Onshore; Rachel G. Clingman, senior vice president, general counsel and corporate secretary, and Brent Smolik.
John O. Hudson III was promoted to president and CEO of Nicor Gas – the largest natural gas distribution company in Illinois – succeeding Melvin D. Williams, who retired. Most recently, Hudson was Southern Company Gas' chief external and public affairs officer. Prior to joining Southern Company Gas, he served as senior vice president of marketing and business development at Alabama Power, vice president of public relations and charitable giving at Alabama Power and chief executive of the Alabama Power Foundation.
Global Partners announced the appointment of Robert W. "Bob" Owens to the board of directors of its general partner, Global GP LLC. Owens was appointed CEO of Sunoco upon the company's sale to Energy Transfer Partners in 2012. He joined Sunoco in 1997 after serving in executive roles at Ultramar Diamond Shamrock Corporation, Amerada Hess and Mobil Oil.
Neptune Energy announced the formation of a New Energy team to scale partnerships and investments in low-carbon technologies and appointed Pierre Girard to the newly created role of Director of New Energy. Girard has been director of Commercial and Joint Ventures, UK, and previously served as interim managing director of Neptune's UK business. He has more than 30 years' experience in the oil and gas industry, including senior roles at Elf, Chevron and Engie in France, Angola, Egypt and the U.K., with a background in petroleum and reservoir engineering.
National Fuel Gas Company announced the appointment of Jeffrey F. Hart as the company's first vice president of corporate responsibility.
CenterPoint Energy announced that its board of directors has appointed David J. Lesar as president and CEO. He has been a director since May 2020 and has chaired the board's Business Review and Evaluation Committee since its formation in early May 2020. Lesar is a former chairman of Halliburton Company and has served on the boards of several companies, including Agrium, Lyondell Chemical Co., Southern Co. and Mirant. Most recently, he served as interim CEO of Health Care Service Corporation, the largest privately held health insurer in the U.S.
Kevin C. Sagara has been named group president of Sempra Energy, overseeing the company's California utilities, San Diego Gas & Electric Company (SDG&E) and Southern California Gas Company (SoCalGas). Caroline A. Winn has been promoted to CEO of SDG&E from chief operating officer. Scott D. Drury, president of SDG&E, has been named CEO of SoCalGas, replacing Bret Lane, who has retired after 38 years with the company.
Southern Company Gas named Brian Batson as executive vice president of External Affairs and chief external and public affairs officer. Pedro Cherry succeeds Batson as president and CEO of Atlanta Gas Light and Chattanooga Gas. The company also has named its leadership team for two new departments: Sustainability and Innovation, and Renewable Natural Gas (RNG). The Sustainability and Innovation group is being led by Joanne Mello, who was has been named director, Sustainability and Energy Policy. Greg Jones was named director, Climate and Environmental Policy. Robin Lanier was named director of the RNG group.
Orion Energy Partners named Chris Leary as investment partner and head of its Houston office, where he is responsible for originating, evaluating, structuring and monitoring industry investments. Ethan Shoemaker and Rui Viana also were named investment partners and will serve in Orion's New York office.
NRG Energy appointed a new independent director, Elisabeth (Lisa) Donohue. She will serve on the board's Finance & Risk Management and Audit Committees. She recently retired from Publicis Groupe, a global communications company, where she served most recently as CEO of Publicis Spine, a data and technology startup.
Related Articles